Due to a law requirement in South Korea and Japan and being that Samsung, a South Korean company, manufactures the Nexus S 4G for Google, there is a camera "click" sound in the camera app that cannot be shut off. You can turn the sound down, but then you need to remember to turn it back up when you're done using the camera or you silence your ringer.
There's an easy way to disable this, but this requires root access to the phone. I don't have a root tutorial for the Nexus S 4G yet, but the root procedure for this phone is one of the easiest yet. If your phone is already rooted and you have the Superuser icon in your apps list, then you're good to go with this guide.
There are two ways to do this. One is with the Dalvik Debugger that is in the Android SDK and the other is with a free app from the Android Market. This guide will focus on how to do it with the free app.
The application that needs to be downloaded is called "File Manager" and is developed by Rhythm Software – you can get the market link here or scan this QR Code: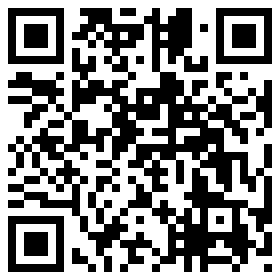 Once this application is installed, start it up and you should see the screen below after you accept the application's terms and conditions: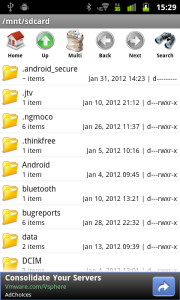 Hit the menu softbutton and select "More":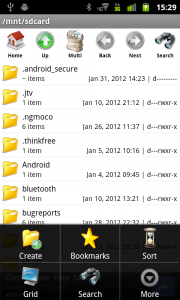 Pick "Settings" from the pop-up: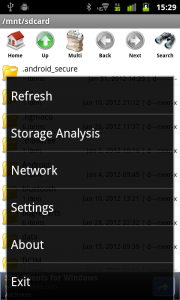 Scroll all the way to the bottom and select "Root Explorer" and "Mount System Folders"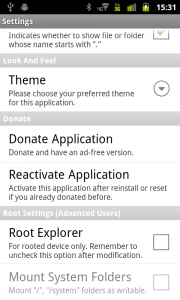 You will get a pop-up for Superuser Permissions, allow them: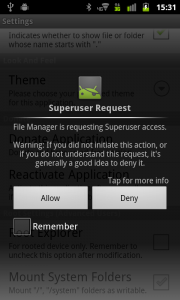 Make sure that both Root Explorer and Mount System Folders are checked:
Now return to the file list screen and hit "Up" a few times until you get to the root "/" directory: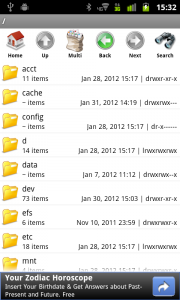 Navigate to the "/system/media/audio/ui/" and find the file named "camera_click.ogg":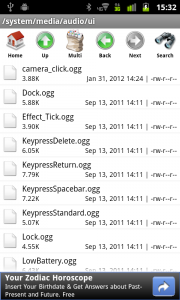 Long-press the "camera_click.ogg" file and then delete it: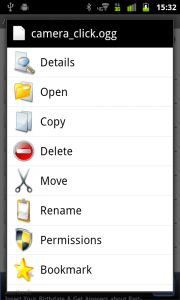 That's it! You can exit out of the File Manager application and now your camera application will not have a "Click" sound effect. Enjoy the silence!
---
Did you find any of the information useful? Have I helped you save a bit of money / time / frustration? I've spent a lot of time taking pictures and meticulously documenting everything to post it here. I'd really appreciate it if you could
send me some money via Paypal
! This helps defray the cost of running this website and also provides me with beer to continue writing these articles. Thanks!